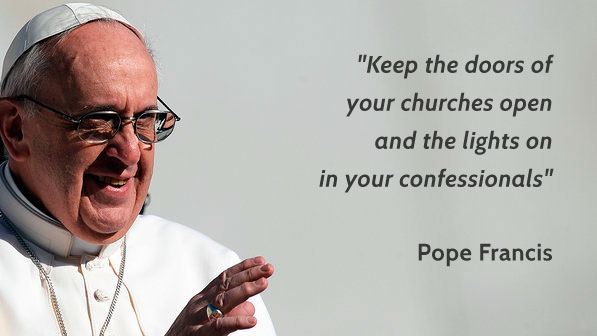 We already have 8.747 churches recorded with 26.841 Mass times.
10/23
2017
2ª-feira da 29ª Semana do Tempo Comum
Copyright © 2013-2017 - Netfilter Serviços de Suporte à Informática Ltda.
Loading...

Identification.
You have to identify yourself to continue.
We are planning other ways to identify yourself.
---
I understand that sending my data, I will receive occasionally email informs from Horário de Missas website, from Netfilter and partners. For more inforamation, Contact us..